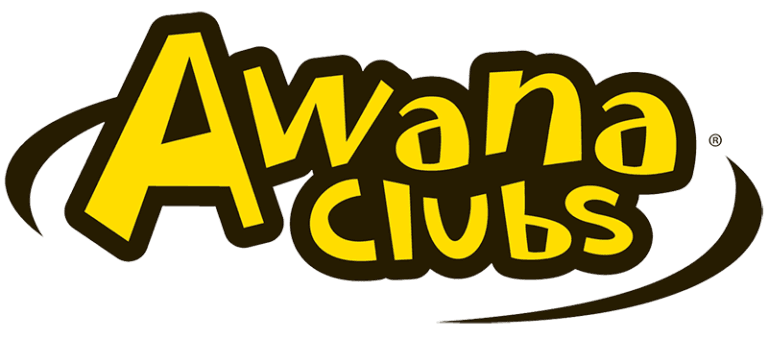 NO AWANA IN 2021 DUE TO COVID-19
Our Midweek worship experience is a time for us to come together for worship in God's Word. Our Children's Ministry is a proud partner with Awana Clubs. The mission of Awana is to help "reach kids, equip leaders and change the world for God." Together we believe that the greatest impact for Christ starts with kids who know, love and serve Him.
Our Awana Clubs are for kids from 2 years-old through the 5th grade. We meet on Wednesdays evenings; at 6:00 we have a free meal for the kids and Awana Clubs starts at 6:30. We follow the Macon County Public School schedule.
Awana Registration Form
We are asking for an Awana registration donation of $50 per child due by September 4, 2019. This money helps Prentiss cover the cost of the child's uniform, handbook, awards, and meal each week. Thank you for contributing to this ministry!