Meet our Leadership
Say hello to the leadership team at Prentiss Church. Got questions for the lead team at Prentiss? Contact us by clicking here.
Lead Pastor JD & Angie Woodside
Pastor JD & Angie Woodside will begin their first Sunday with Prentiss Church on Sunday, March 28.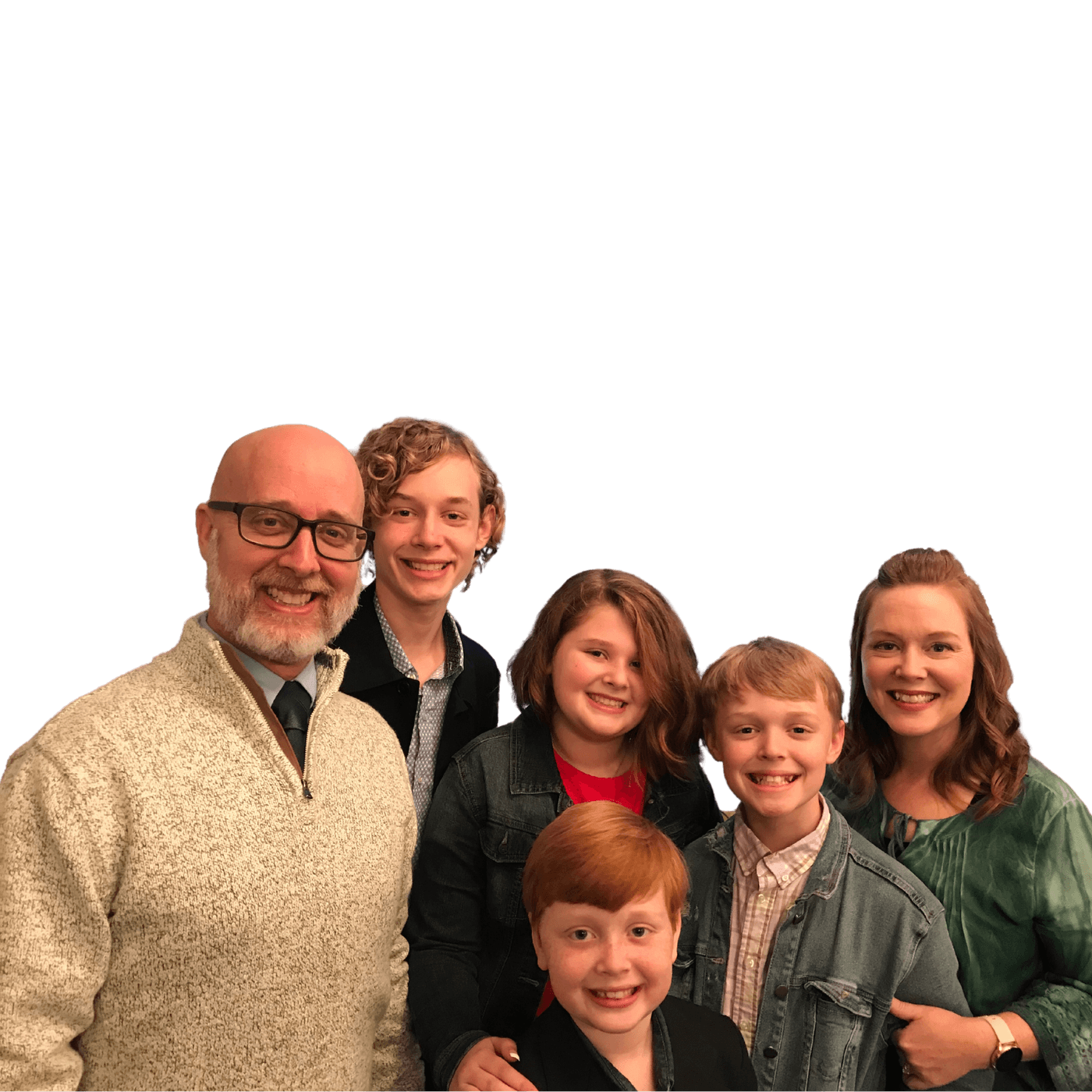 Pastor Emeritus - Don Moffitt
Pastor Don Moffitt is "officially" retired from Pastoral work but continues to serve the church in advisory roles and continues to serve the wonderful people of Prentiss.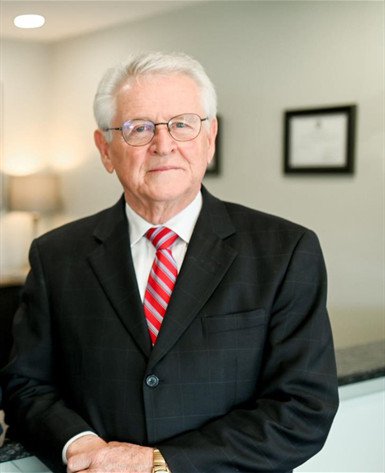 Communications Director - Lori Correa
Lori Correa is a native Floridian and relocated to the mountains of NC in 2008 to work as Education Coordinator for Drake Software. At Prentiss, you'll find her working on the church website, social media, newsletters and any other project that needs attention. She is married to Jaime who works in the media ministry.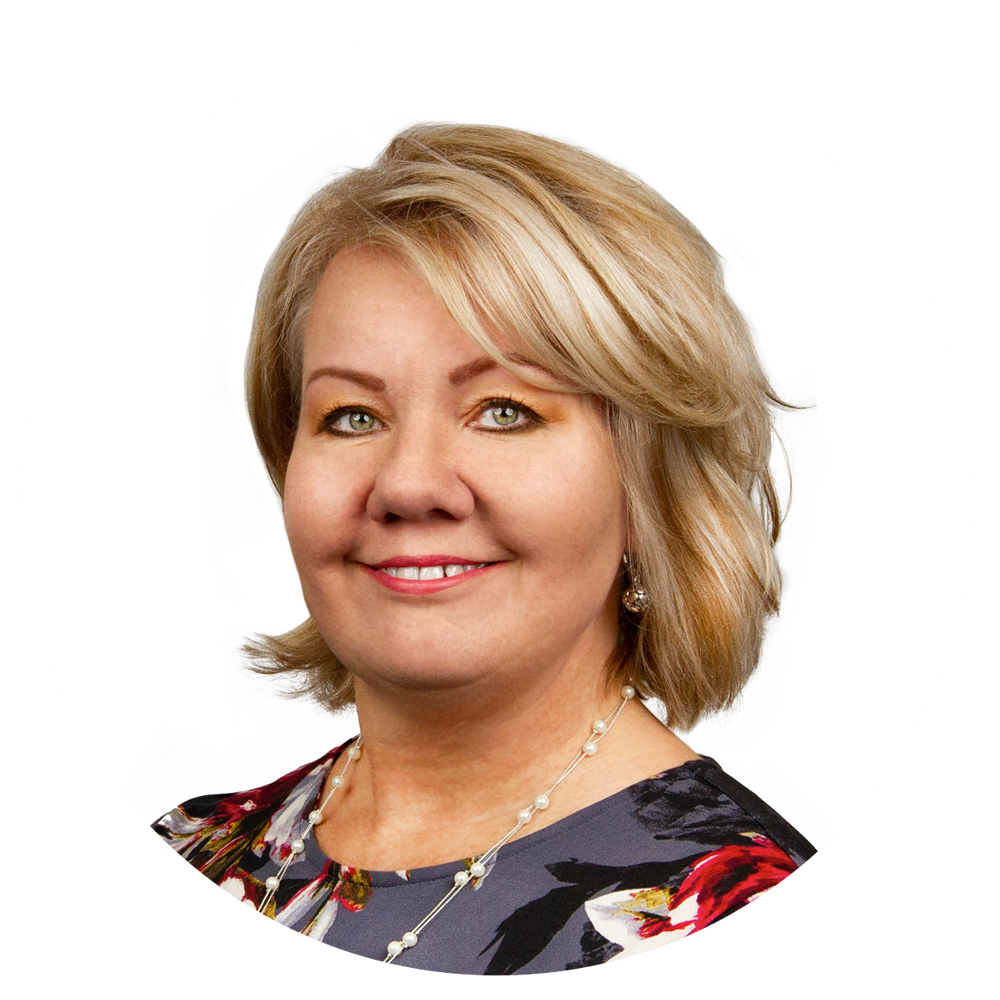 AWANA Director - Kimberly Green
Mark and Kimberly Green are native to Franklin, NC, but currently live just over the state line in Rabun Gap, GA. Kimberly is our director of AWANA. Her husband Mark serves in the music department and they have two beautiful children.