Meet our Leadership
Say hello to the leadership team at Prentiss Church. Got questions for the lead team at Prentiss? Contact us by clicking here.
Kevin Chapman - Lead Pastor
Pastor Kevin and Angela come to Prentiss by way of Asheville, NC, however, Southern Georgia is home. Angela works with the Macon County School System as a Speech-Language Pathologist. Their two boys, Kade and Kyle are involved in sports. Pastor Kevin is a creative communicator and passionate leader.
Pastor Don Moffitt - Pastor Emeritus
Pastor Don and his wife, Kathy are no strangers to Macon County and even though "officially" retired from Pastoral work this hasn't slowed them down. Pastor Don continues to serve the church in advisory roles to the Lead Pastor, Kevin Chapman and continues to serve the wonderful people of Prentiss.
Pastor Don and Kathy continue to be a gift to the body of Christ.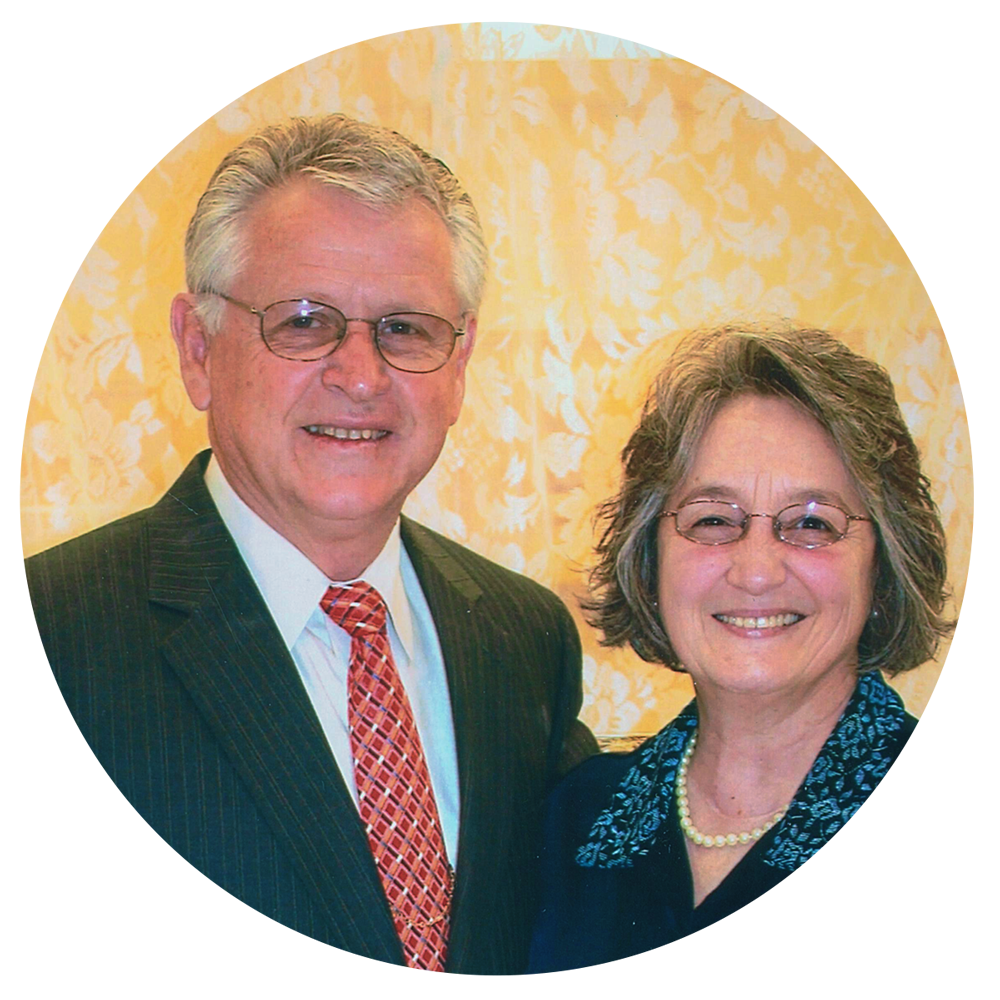 Brian Moffitt - Pastor of Ministries/Assistant to the Pastor
Brian Moffitt is a Franklin native who grew up at Prentiss Church where he fell in love with Jesus. He is thrilled to call the mountains of Western North Carolina home. Brian also teaches math and science at Mountain View Intermediate School. He is lucky enough to be married to Corey and the dad to two awesome kids, Zeke and Zoe.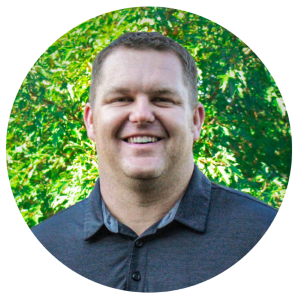 Jordan Adams - Worship Pastor
Jordan Adams has lived in some of the best cities that NC has to offer from the beautiful mountains to the coast. Jordan believes that a culture should not affect our worship but our worship should effect our culture, and that continues to shape and guide him as he seeks the heart of God, and all that He has for us.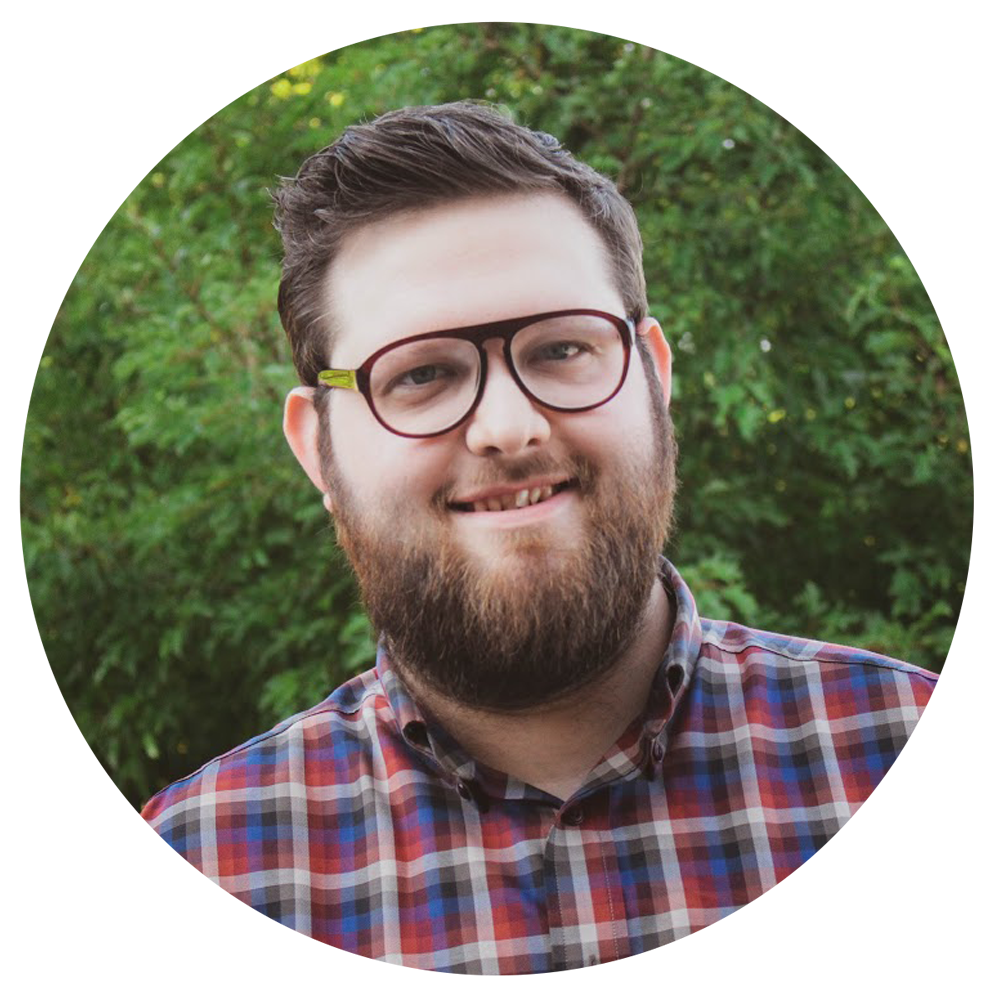 Lori Correa - Communications Director
Lori Correa is a native Floridian and relocated to the mountains of NC in 2008 to work as Education Coordinator for Drake Software. At Prentiss, you'll find her working on the church website, social media, newsletters and any other project that needs attention. She is married to Jaime who works in the media ministry.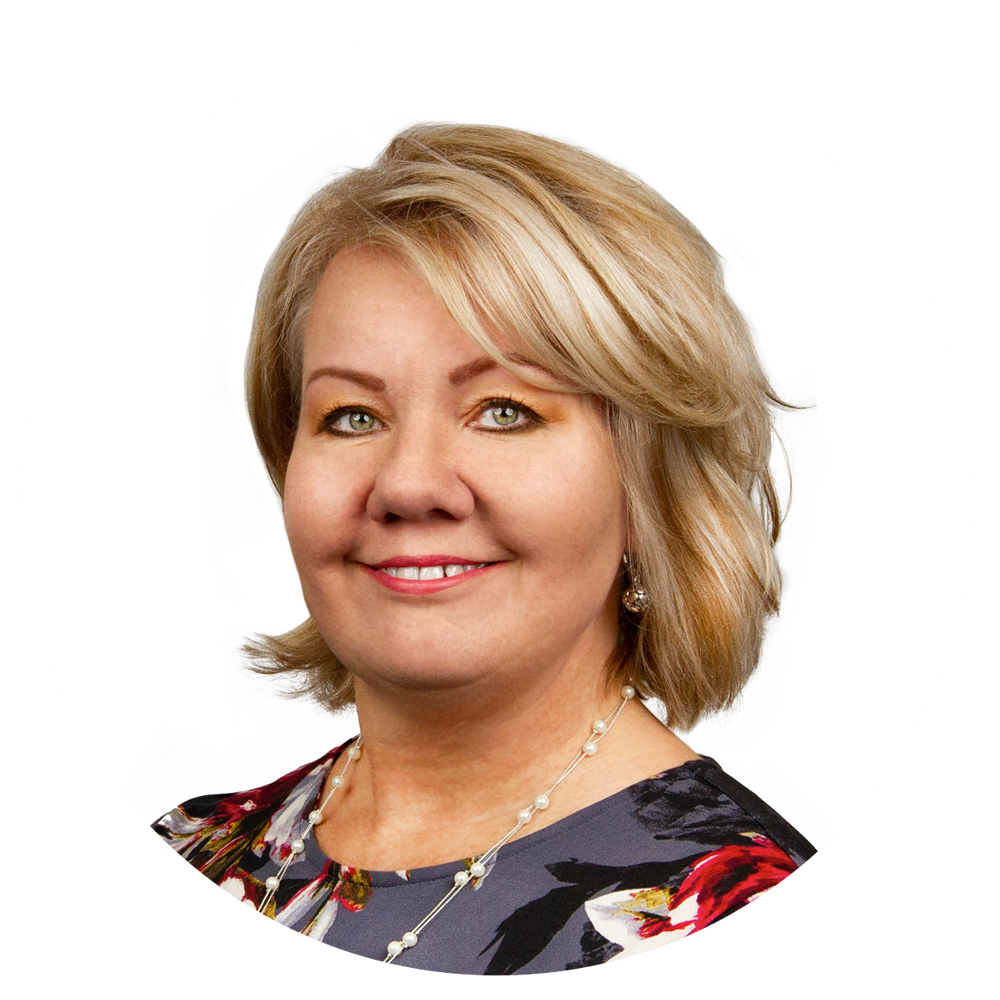 Kimberly Green - AWANA Director
Mark and Kimberly Green are native to Franklin, NC, but currently live just over the state line in Rabun Gap, GA. Kimberly is our director of AWANA. Her husband Mark serves in the music department and they have two beautiful children.