Then Jesus came to them and said, "All authority in heaven and on earth has been given to me. Therefore go and make disciples of all nations, baptizing them in the name of the Father and of the Son and of the Holy Spirit, and teaching them to obey everything I have commanded you. And surely I am with you always, to the very end of the age." Matthew 28:18-20 (NIV)
As a church, we embrace opportunities to spread the gospel of Jesus at home and around the world through missions partnerships. When we come together to show the love of Jesus Christ to people outside our four walls, we become part of something bigger than ourselves.
Meet our Missionaries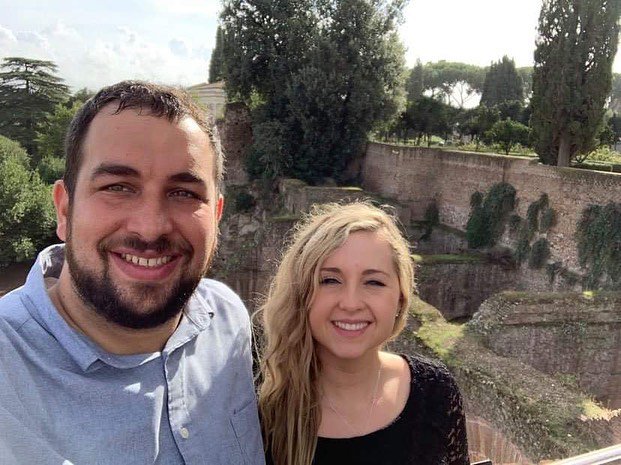 (TAKAM VILLAGE, CAMBODIA) Isaac oversees the Integrated Farm & Takam church in Cambodia. Currently the church has five Cambodian Pastors that Isaac has been instrumental in discipling. The farm has been a tremendous gift to the village for it provides sustainable living in a remote village of Cambodia.
Find out more about Isaac and People for Care and Learning (PCL), here.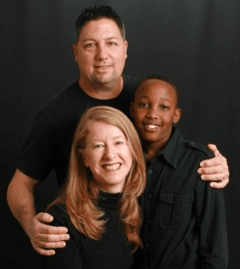 (KENYA, AFRICA) This beautiful family is located in Kenya, Africa where they have been serving since 1993 as missionary evangelist and educators. In addition to teaching, the Lawrence's are involved in Evangelism and Worship. They started singing songs in Swahili during District Seminars and began leading worship in English and Swahili in church while they lived in Nairobi. Developing into a ministry team called Eagles' Wings Gospel Team in 1999.
The Lawrence's call Asheville, NC home and are dear friends with our pastor.
See the Lawrence's and Eagles' Wings Gospel Team in action here.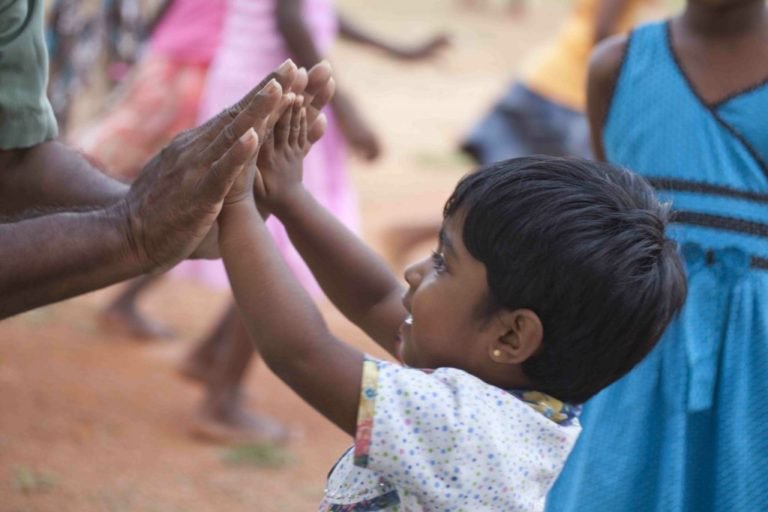 (SRI LANKA) Premedasa, Nellum and Naomi Ginigalgoda- Located off the coast of India, the country of Sri Lanka only recently emerged from a 26 year civil war, during which time they also experienced the tragedy of a major tsunami in 2004. City of Hope is an orphanage that is serving 60 children .
Join the rescue with City of Hope Orphanage here.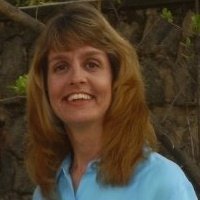 Teresa Kimbrell is a native Floridian and graduate of Southeastern University of the Assemblies of God. She is also a graduate of the Pentecostal Theological Seminary. While living in Cleveland, she served as an Elder at New Covenant. She is a long-term missionary to Zambia, Africa where she is involved in a church plant and serves to train national workers.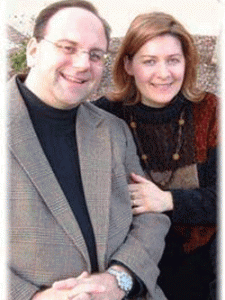 (EUROPE) Tom and Claudia Rosson live in Germany where he serves as regional superintendent for Eastern Europe and the Commonwealth of Independent States (made up of countries from the former Soviet Union). Tom also serves as president of the Eurasian Theological Seminary in Moscow, Russia.
Click here to learn more about the Tom and Claudia.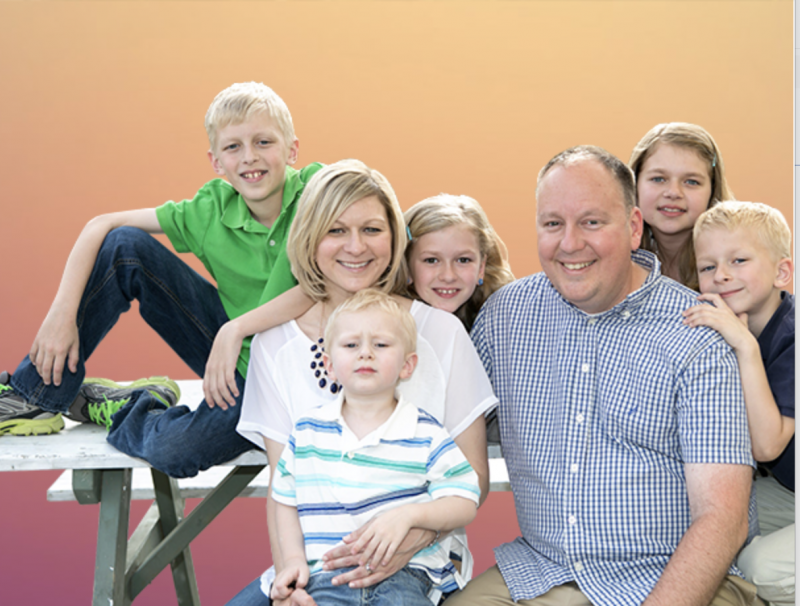 Jamison Creel and his wife, Kelli are in Greece, which has become the entry point, ground zero for the refugee crisis in Europe. This crisis has led to turmoil and conflict all over the continent as nations struggle with integrating new people from very different backgrounds. Many are concerned that European cultures will be lost under a tidal wave of immigration, others are concerned that there may be a rise in Islamic extremism, still, others are concerned with economic fallout.
The Mars Hill Initiative provides humanitarian helps like education, youth and children's activities, and medical services and uses those platforms to share the Gospel.
For more information on how you can assist with this ministry, visit marshillinitiative.com.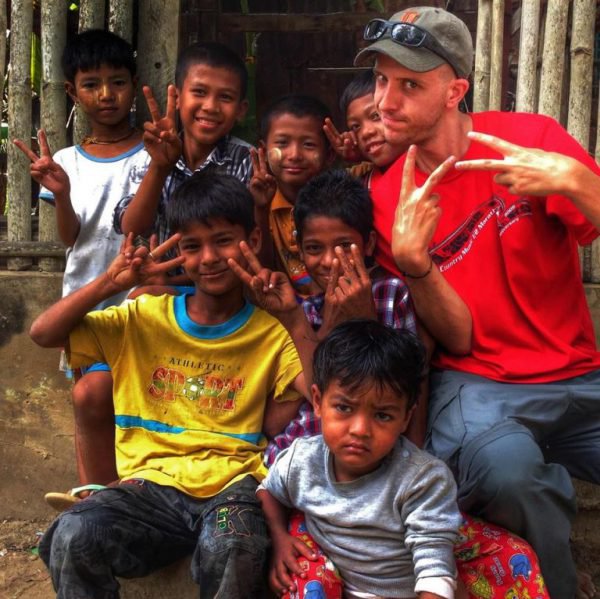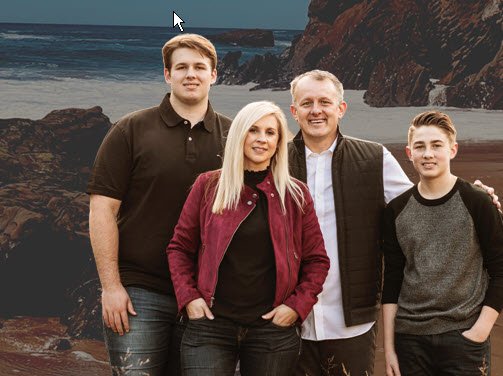 Kevin and Chapman have served the Church of God as lead pastors, student ministers, church planters, and now missionaries. They currently reside in Orange County, CA with their sons, Kade and Kyle. With more than twenty-five years in pastoral and church ministry, Kevin travels to Southeast Asia as a featured speaker, fundraiser, trainer of church leaders, and encourager to pastors. The passion for world missions is twofold: for us to go and tell and invite Asians to come, share, and train. Essentially, we build a two-way bridge from Southeast Asia to California.
You can give to their project here.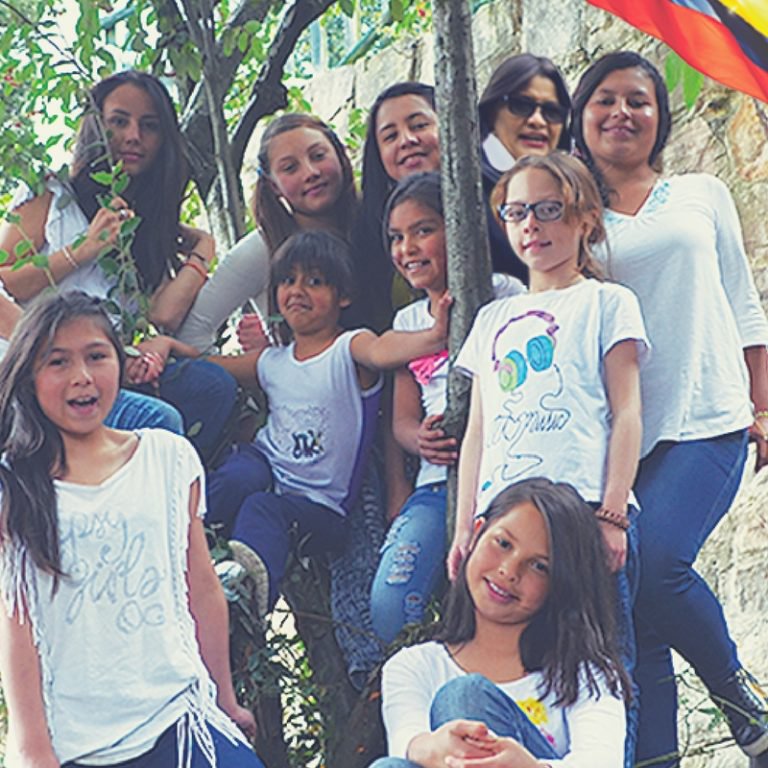 (COTA, COLUMBIA) Rosalba Perez opened Safe House as an answer to the many small girls who were orphaned as a result of death, abuse, neglect and abandonment. Many of the girls had been sexually abused and molested as a result of the sex trade exploitation of children in South America.
Learn more about Rosalba and the Safe House here.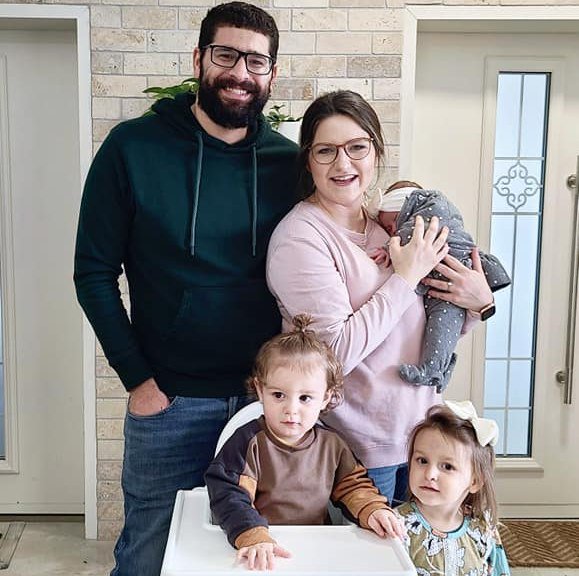 Alfred & Kylee Khuri/ Youth Ministries - Israel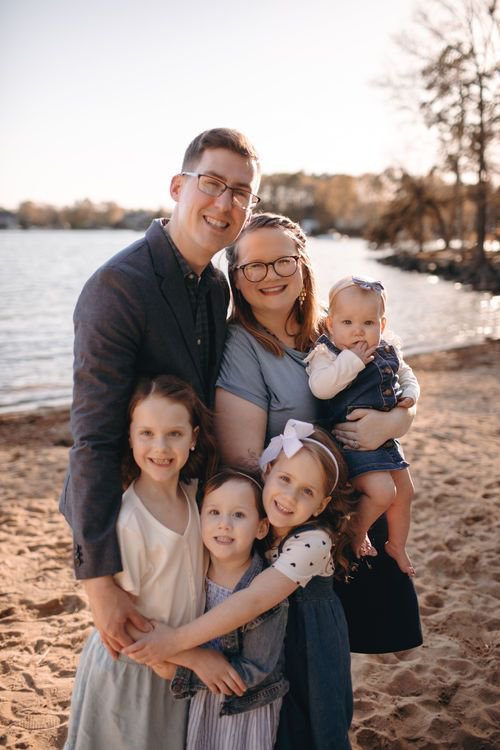 Luke and Sarah Hollifield have been called to missions and with their four daughters will be moving to Scotland in the summer of 2022. They are on a mission to make disciples, display the deep love of Jesus, boldly proclaim His Word, and show the world the incredible Savior. They have the backing of Church of God World Missions and will specifically be the pastor at the Pentecostal Church of God in Nairn (which is in the Scottish Highlands). They plan to not only pastor the church and disciple its people but to be the hands and feet of Jesus in Nairn and the surrounding areas, serving wherever needed.
Local Missions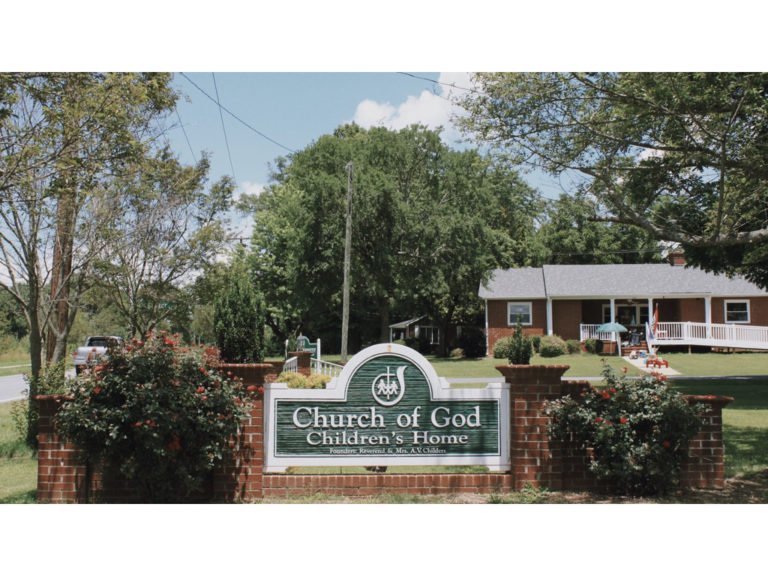 (CONCORD, NC) The Children's Home is a private, non-profit, Christian agency that provides a positive and safe living environment for hurting, abused, neglected, and at risk children placed privately and by the North Carolina Department of Social Services. The home is committed to meeting the physical, mental, social, and spiritual needs of hurting children. To see them grow into maturity and make decisions that will lead them to be productive citizens is their driving force.
Click here to learn more about the Church of God Children's Home of NC.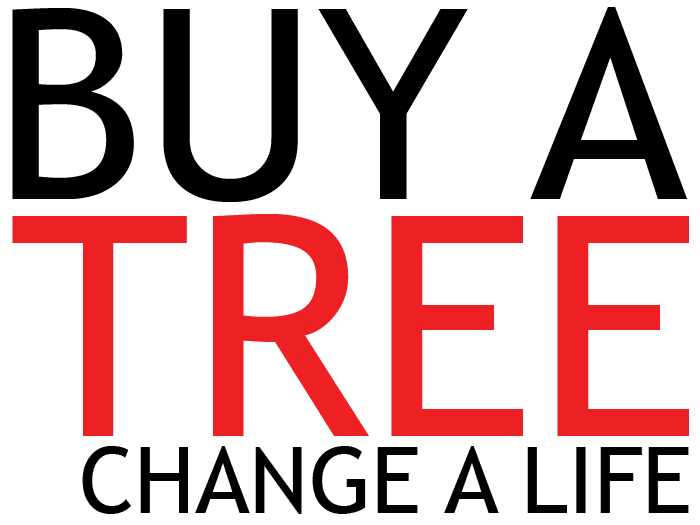 We partner with Buy A Tree. Change A Life. (BATCAL), is an organization that helps children globally and locally raising $5,680,678 in 2021. Prentiss Church has raised a grand total of $135,238 since 2016. We contribute towards this effort through a Christmas Tree Lot located at Prentiss. Through the help of our corporate sponsors and partners along with our community buying trees, Prentiss raised over $33,000 in 2021 which gave us the ability to give away $16,000 to our overseas partners in Cambodia and around the world and gave locally to support server local organizations helping children:
Smokey Mountain Pregnancy Care Center
Kids Place
Shop With A Cop
South Macon Elementary School
Union Academy
Backpack Giveaway
Our BATCAL Tree Lot tentatively opens on the Friday after Thanksgiving but check the Buy a Tree - Change a Life FB page.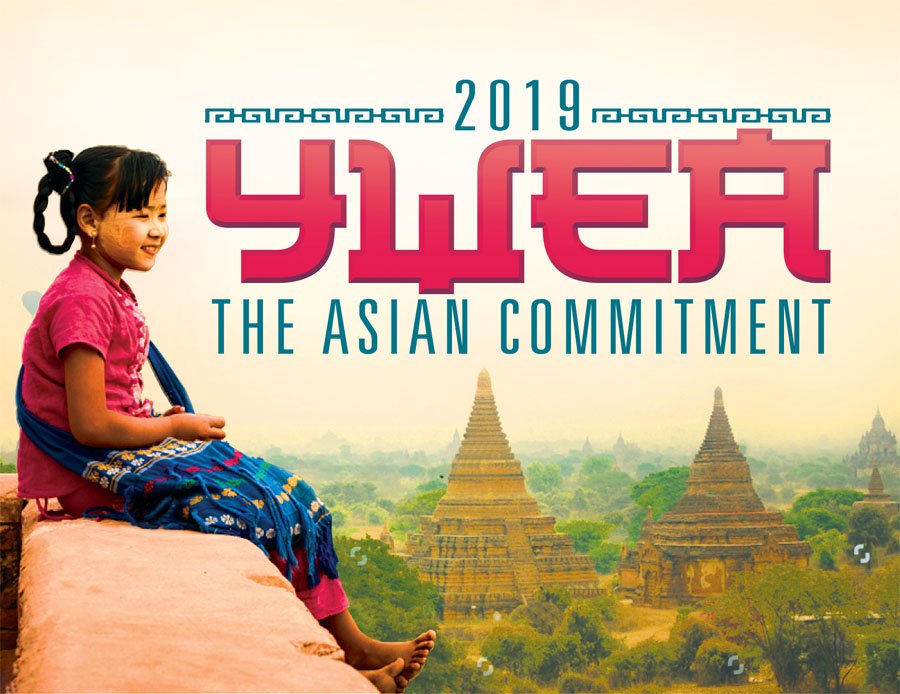 YWEA began in 1967 as a cooperative effort between Youth & Discipleship and World Missions. Over 57 projects have been completed and over $38,000,000.00 raised by Church of God young people. It is the youth missions arm of the Youth & Discipleship department.
Find out more about YWEA current project here.