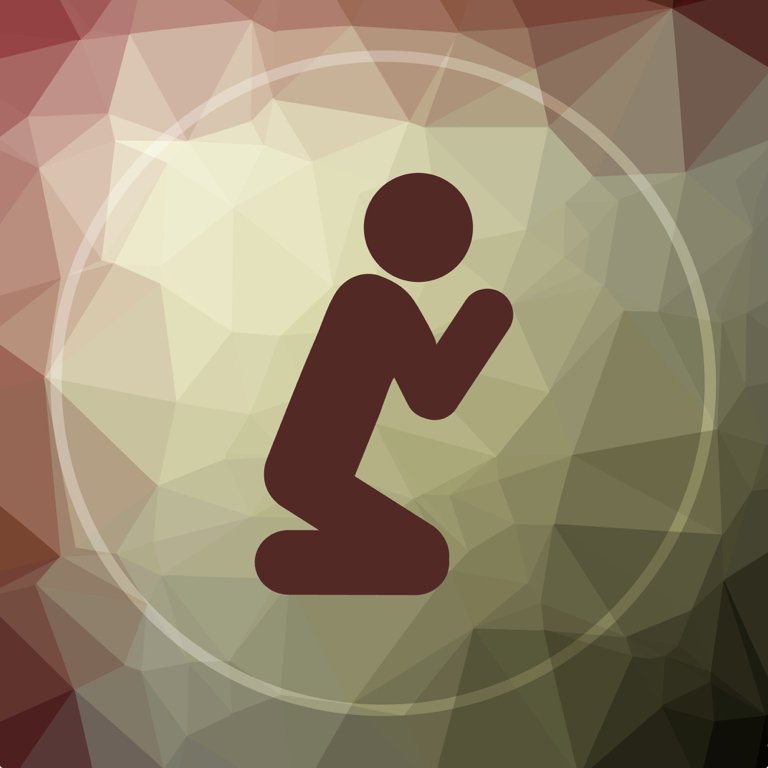 Prentiss is built on prayer. For years, Pastor Emeritus, Don Moffitt led and encouraged a ministry of prayer. Pastor JD Woodside believes that prayer is our foundation as believers and for those who attend Prentiss regularly.
There are multiple opportunities for you to participate in prayer and receive prayer at Prentiss. Our prayer cards are made available at the welcome table and in the pew and allow you the opportunity to correspond with us about upcoming surgeries or other needs you would desire us to pray about. These cards can be turned into the office, placed in the prayer box located on the Sanctuary stage or by placing in the offering.
Prentiss also uses our Connect Groups as a time of prayer and fellowship. These groups who gather in homes all over Macon County seek God together, check in on each other weekly, and join at church on the first Wednesday of the month for corporate prayer.
Another way to connect for prayer is via our Facebook or Instagram page. You can leave a message on either of those through the messages tab and one of our prayer warriors will be praying with you.
At Prentiss we set aside the first Wednesday of every month at 7:00 pm in the sanctuary for prayer. We believe that when you make prayer a priority, God shows up in big ways. In addition, we will announce special prayer priorities, prayer weekends and much more.
Fill out and submit the form below if you would like us to reach out to you.
Please correspond and join the prayer team.