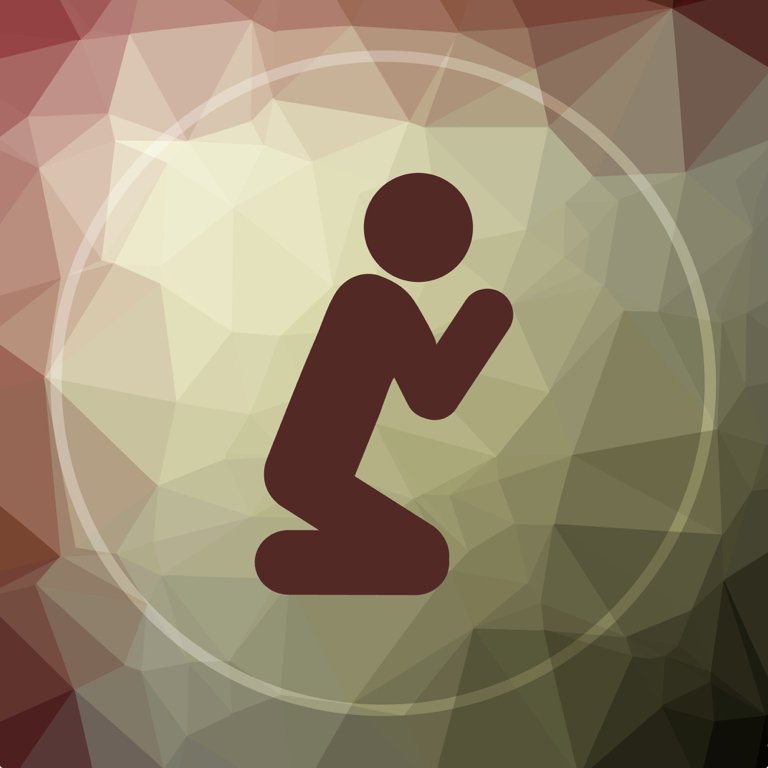 Prentiss is built on prayer. For years, Pastor Emeritus, Don Moffitt led and encouraged a ministry of prayer and under the current direction of Pastor Kevin there is a strong initiative on prayer at Prentiss.
There are multiple opportunities for you to participate in prayer and receive prayer at Prentiss. Our prayer cards are made available at the welcome table and in the pew and allow you the opportunity to correspond with us about upcoming surgeries or other needs you would desire us to pray about. These cards can be turned into the office, placed in the prayer box located on the Sanctuary stage or by placing in the offering.
At Prentiss we set aside every Wednesday at 6:00 pm in the Adult Sunday School Classroom for prayer. We believe that when you make prayer a priority, God shows up in big ways. In addition, we will announce special prayer priorities, prayer weekends and much more.
Our current leaders of prayer ministry is Bill & Pam Peterson. You may email them to prayprentiss@gmail.com or fill out and submit the form below.
Please correspond and join the prayer team.